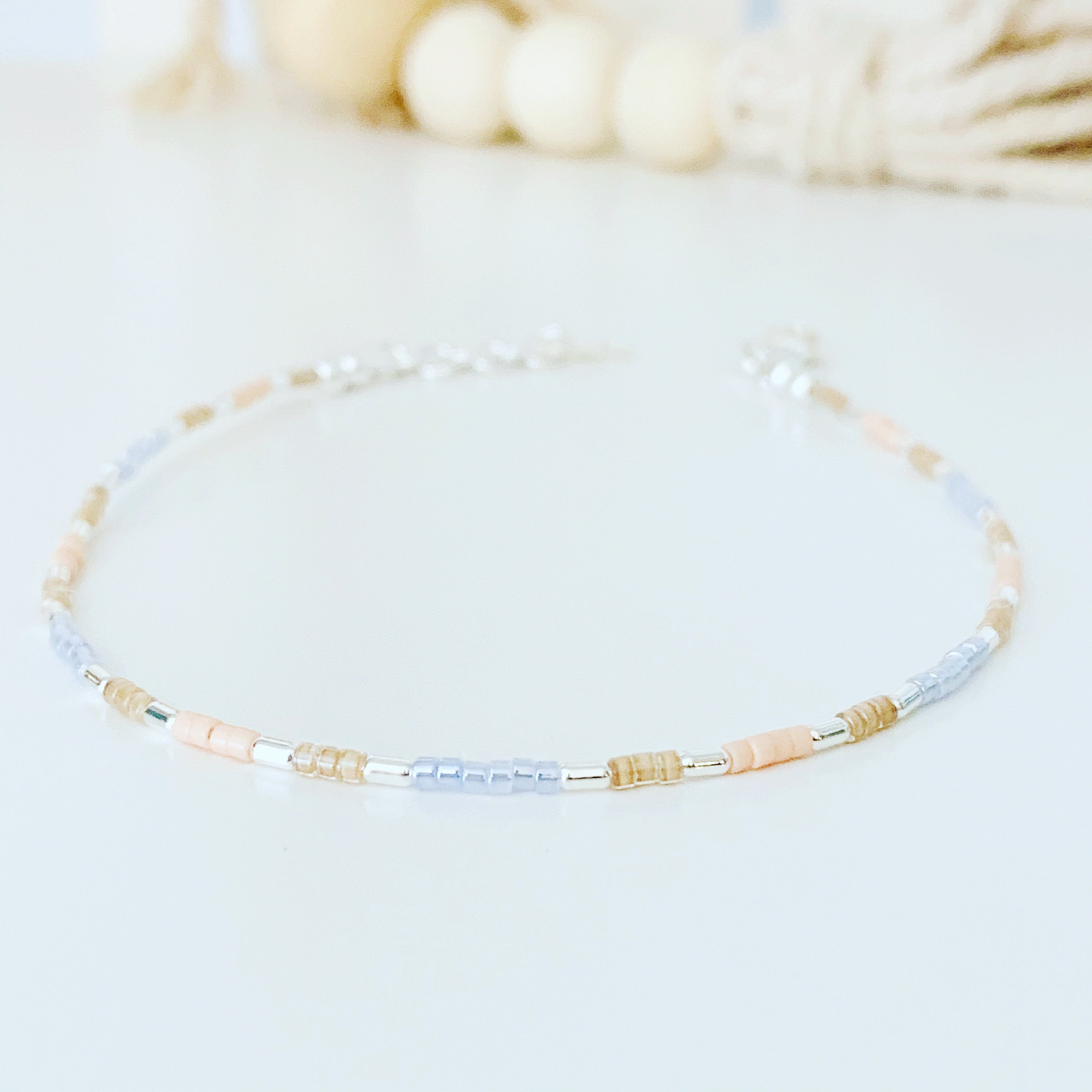 A custom requested delicate glass anklet.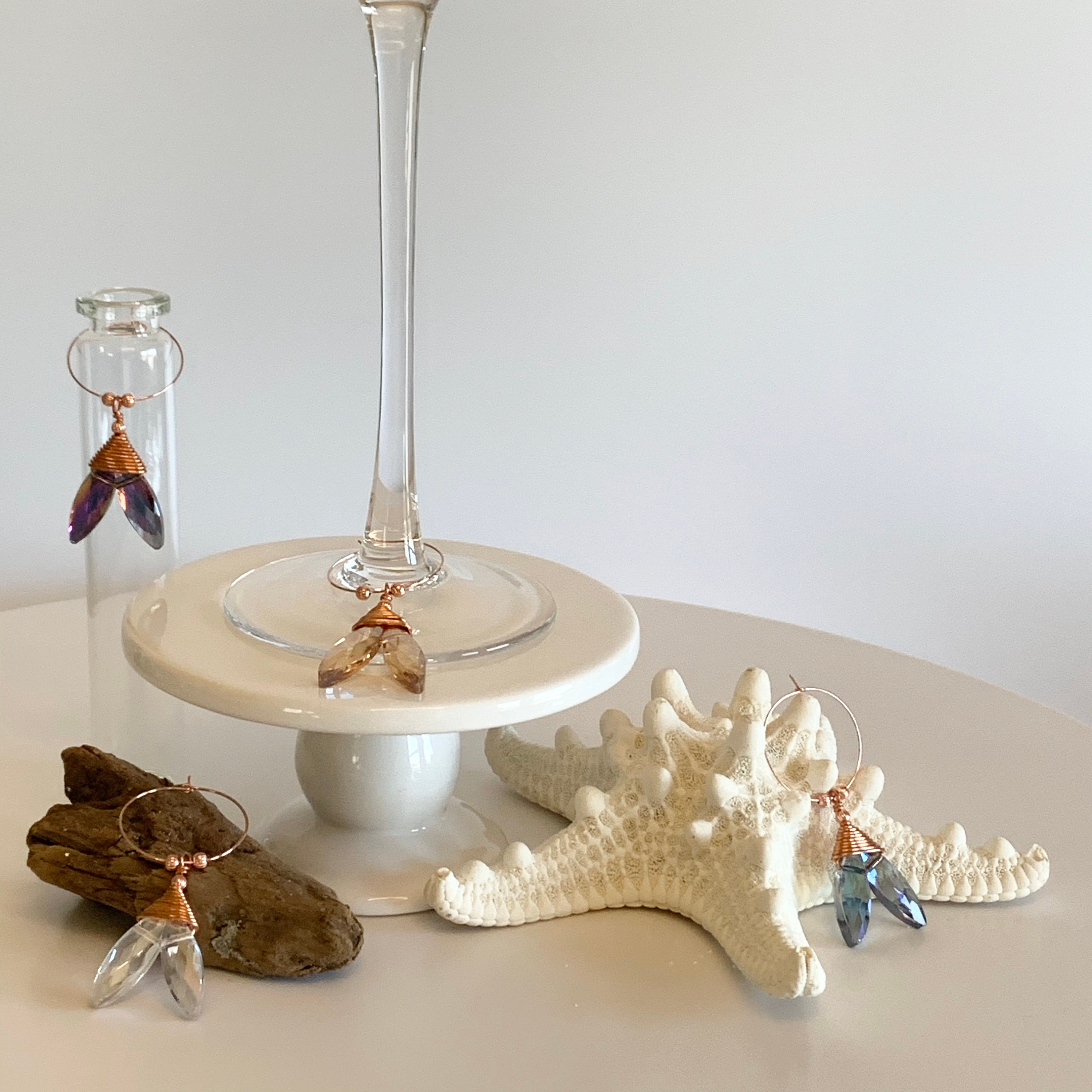 Vibrant blingy faceted glass mermaid tail wine charms.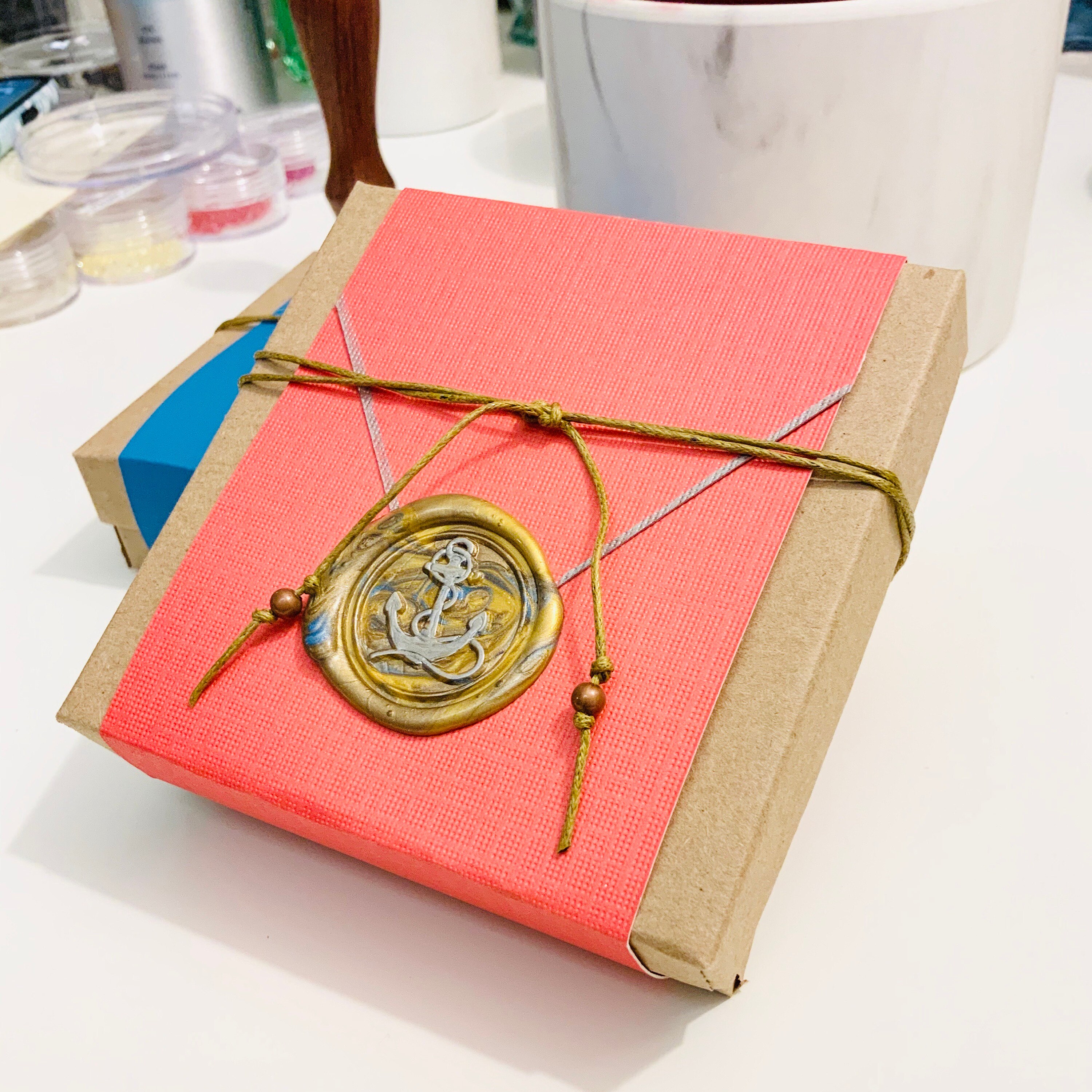 Each order (outside of the large glass bottles) comes wrapped with a hand-poured wax seal and finished off with cord.
I can now offer shipping outside of the USA for $10 per order. Please feel free to message me with any questions.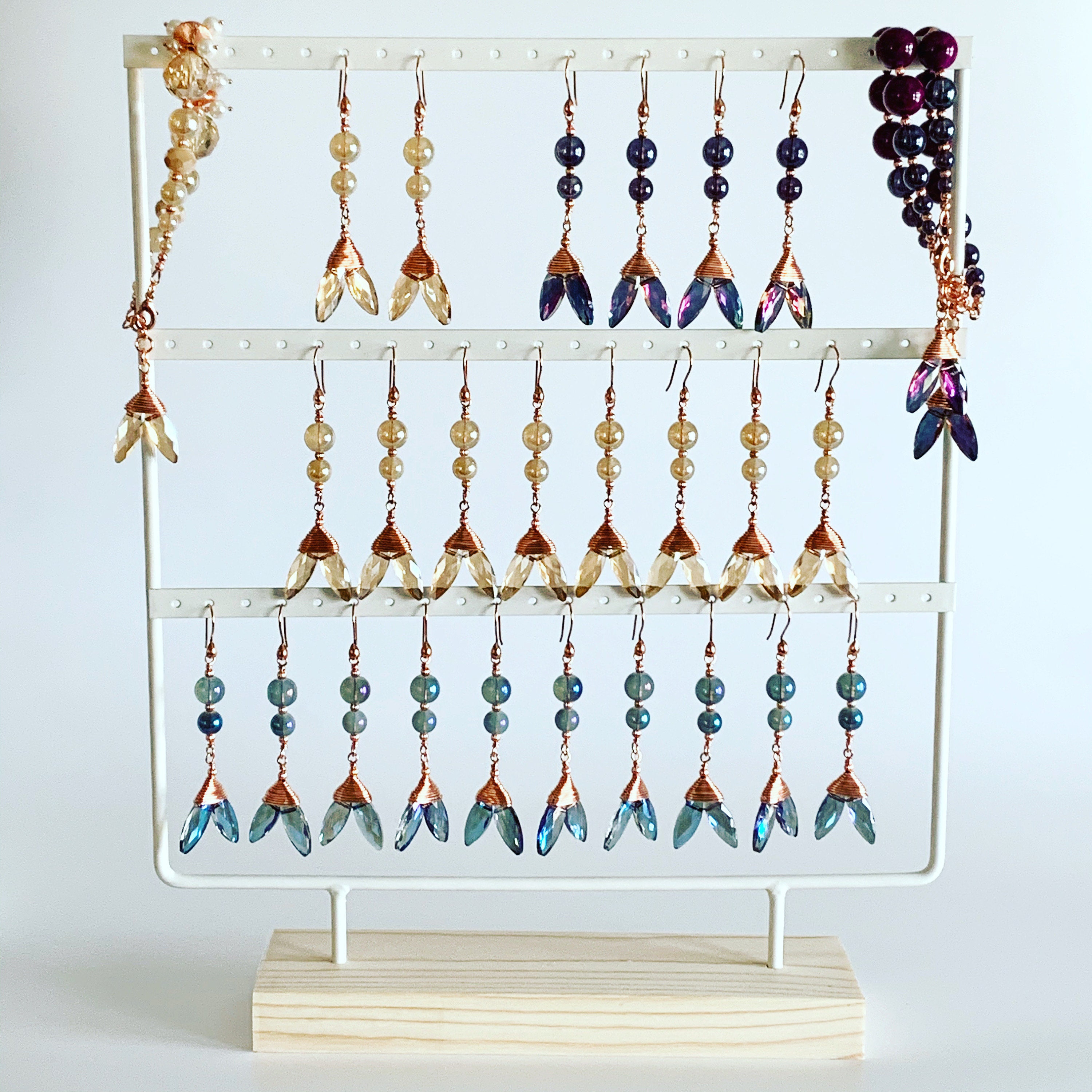 Faceted glass mermaid tail earrings and bracelets.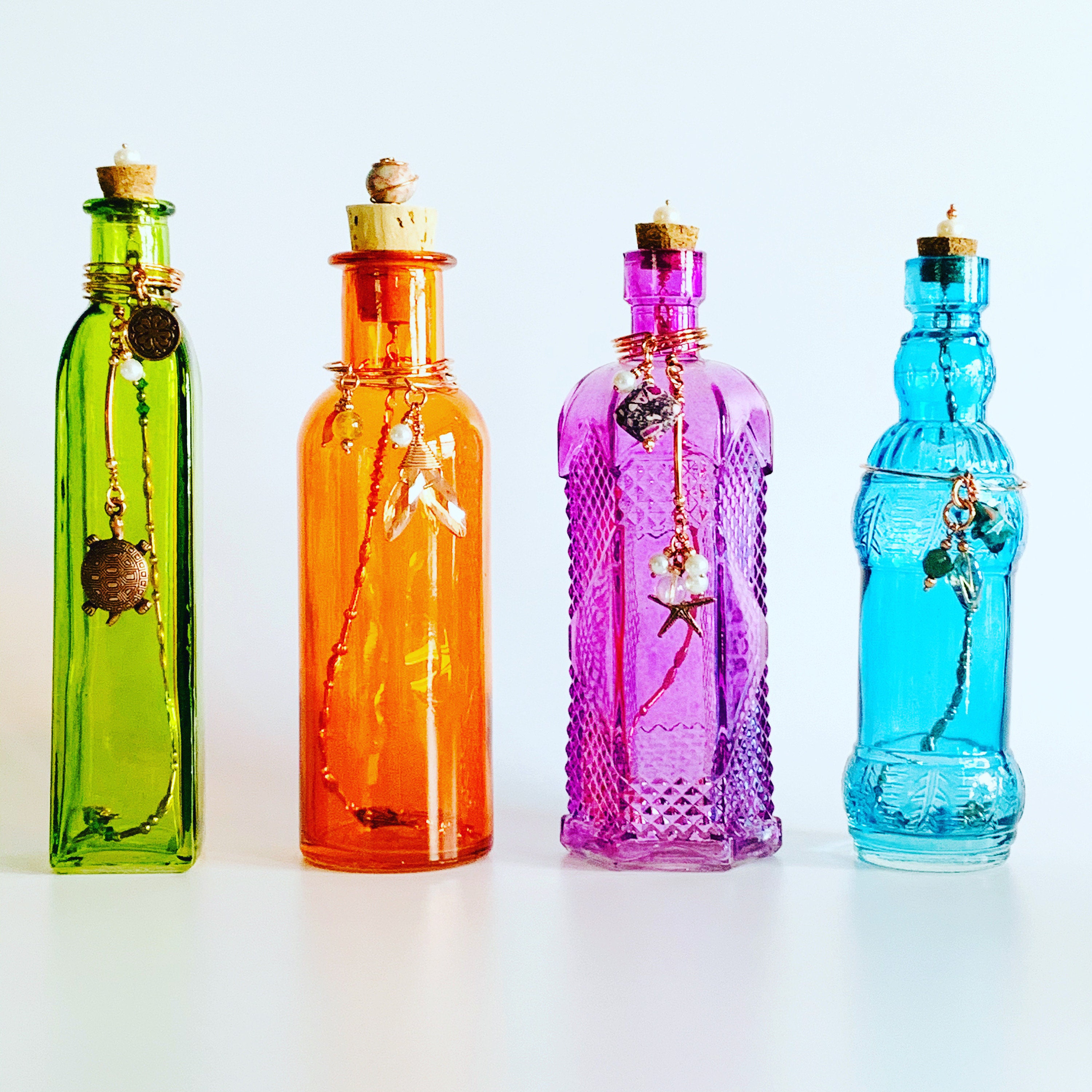 Some of my morse code message in a bottle creations.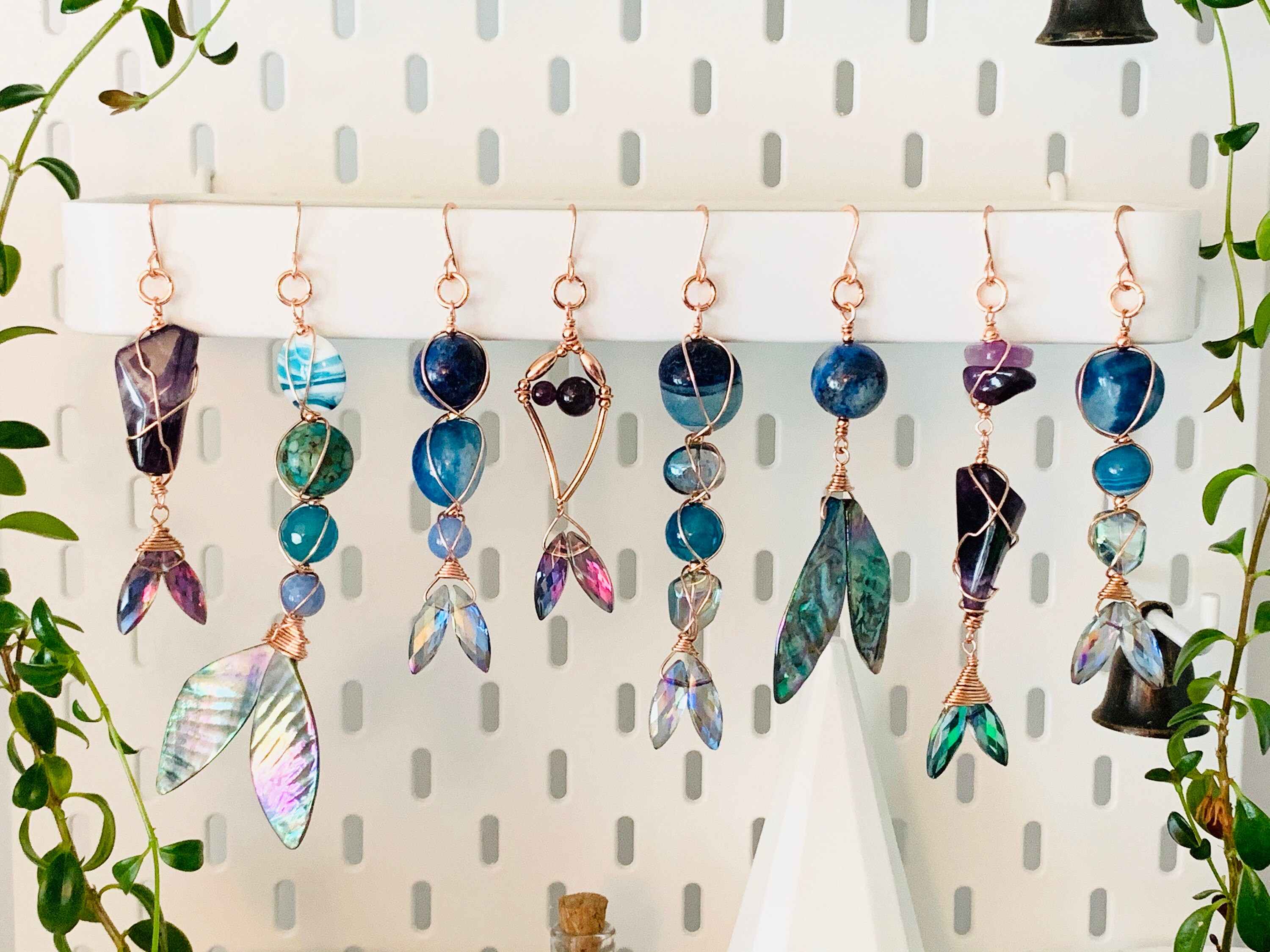 Custom mermaid tail hooks I created for a customer using various gemstones, glass, crystals, and copper wire.